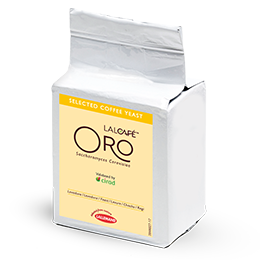 LALCAFE ORO™
LalCafé ORO™ coffee yeast is easy to implement across a broad range of climates and coffee cultivars. LalCafé ORO™ can be used to either increase mill efficiency or enhance cup quality with extended fermentations.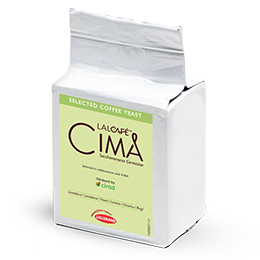 LALCAFÉ CIMA™
LALCAFÉ CIMA™ coffee yeast enhances brightness and citrus notes in the cup. LALCAFÉ CIMA™ will also enhance the mid-palate mouthfeel of the coffee.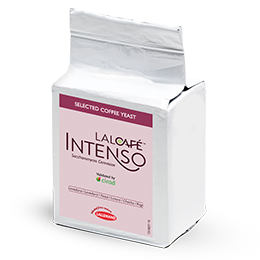 LALCAFÉ INTENSO™
LALCAFÉ INTENSO™ coffee yeast can enhance mouthfeel, floral aromas, and tropical fruit notes. It is most notable for the development of overall complexity in the cup.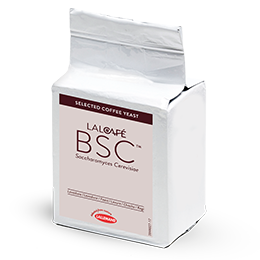 LALCAFE BSC™
For the control of the fermentation process against the risk of spoilage microorganisms which can generate undesirable defects. Allows for a clean fermentation.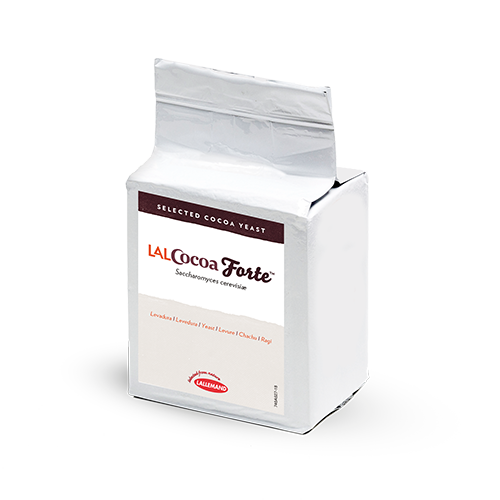 LALCOCOA FORTE™
Selected yeast for post-harvest cocoa processing.
Saccharomyces Cerevisiae type.
Capacity to resist high temperatures and relatively low pH.
Any type of cocoa varieties to enhance and reveal the varietal potential.